Year 6 Leavers' Party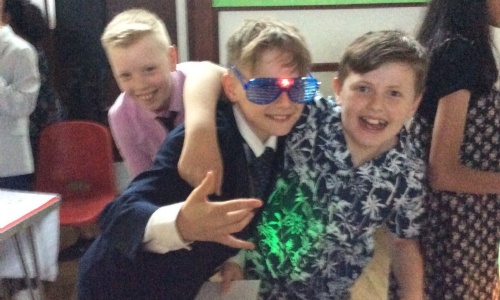 Year 6 pupils enjoy their end of year party before moving on to high school.
Our year 6 pupils enjoyed a night of dancing and singing to celebrate the end of their time at Whittaker Moss. An amazing time was had by all. Photos of the event can be found by clicking on the gallery link to the right.